HOTEL TIERRA BUXO
A unique space

LUXURY AND COMFORT
The perfect rest
PEACE AND SERENITY
In the middle of nature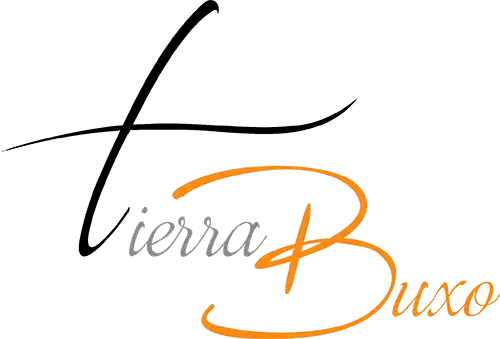 AN EXCLUSIVE HOTEL IN ARCUSA
Perfect for those looking for a quiet and relaxing getaway in an incomparable natural environment.
The Hotel Tierra Buxo is located in Arcusa, a small town in the heart of the Ribagorza region, in Spain. This boutique hotel offers a unique and welcoming experience for those looking for a quiet and relaxing getaway in the midst of nature. The hotel has five rooms decorated with exquisite taste; With a warm and welcoming style, it combines traditional and modern elements. Each room is equipped with all the necessary amenities, such as central heating, free Wi-Fi, a flat-screen TV and a private bathroom with toiletries. Guests can enjoy dinner at the hotel's restaurant, which offers delicious home cooking using fresh local produce. In addition, the hotel has a small outdoor pool and a terrace with panoramic views of the Pyrenees. The Hotel Tierra Buxo is the ideal place to explore the natural beauty of the region, go hiking in the Pyrenees, visit nearby towns such as Aínsa or Graus or live a romantic experience in the midst of the most impressive scenario.
Advantages of booking
on our official website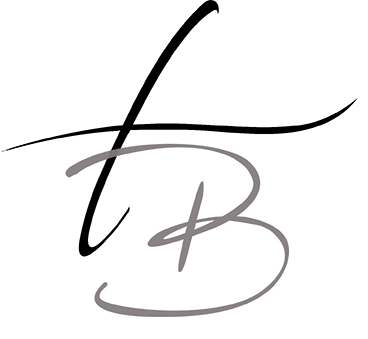 FIVE ROOMS, FIVE EXPERIENCES
Five rooms decorated with Nordic influences striking the perfect balance between nature and a sense of peace and calm to guarantee you a deep rest.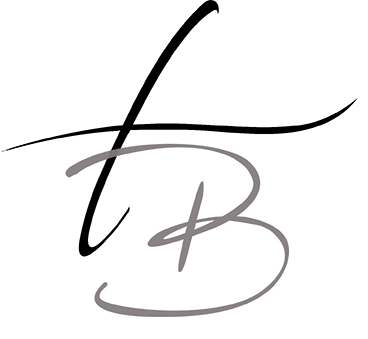 Give that special someone unforgettable moments at Tierra Buxo. Imagine breakfast on a terrace with extraordinary views or a jacuzzi to relax after a long day in nature. We offer gift vouchers that include a variety of options and with a duration of 2 years. Contact us and we will be happy to design a special and unique Tierra Buxo experience.
Katerina
It has been a stay of 10! It is difficult to reach perfection, but Marta has achieved it 🙂 An ideal place to disconnect from the city and enjoy nature in dream rooms where every detail is taken care of. It has been a great experience, from the exploration of the hotel that has a story behind its walls, to the dinner made up of local and artisan products. Highly recommended!
Laia Ramírez Hidalgo
An amazing hotel, they take care of every detail and make your stay a beautiful experience. The dinner and breakfast are spectacular with local products and both the hotel and the rooms are beautiful. Marta makes you feel at home and has looked after us very well at all times. We will come back for sure! 🙂
Maite Valdés
We didn't know the area and decided to spend New Year's Eve at this beautiful little hotel in Arcusa (Aragon). The hotel is beautiful, with few rooms and a lot of charm, the rooms do not lack any detail, and what to say about the treatment... we could not be better served, they recommended places to visit, the dinners they prepared for us were really incredible, the same with the breakfasts.... By the way, I have fallen in love with the landscapes, the surroundings, the villages, everything is beautiful... absolutely recommendable and I am looking forward to coming back.